Amazon API Gateway Solutions
Connecting Your Integrations with Amazon API Gateway
In the world of fast-paced integrations, APIs are a key element in establishing connectivity with systems and laying the foundation for reusable integration endpoints. At Big Compass, we use Amazon API Gateway to create easy-to-use, secure, scalable APIs that can absorb the most demanding request volume.

We understand the value of API-led connectivity, and designing an API based on requirements before creating the API. That is why we like Amazon API Gateway for our most difficult integration challenges - we can design an API in OpenAPI Specification, and then quickly implement the logic necessary for the API directly within a mapping template, or using our AWS Lambda expertise. Finally, the security posture of an API is of the utmost importance to us. We understand how layered security can build the most robust API security posture and implement fully secure APIs.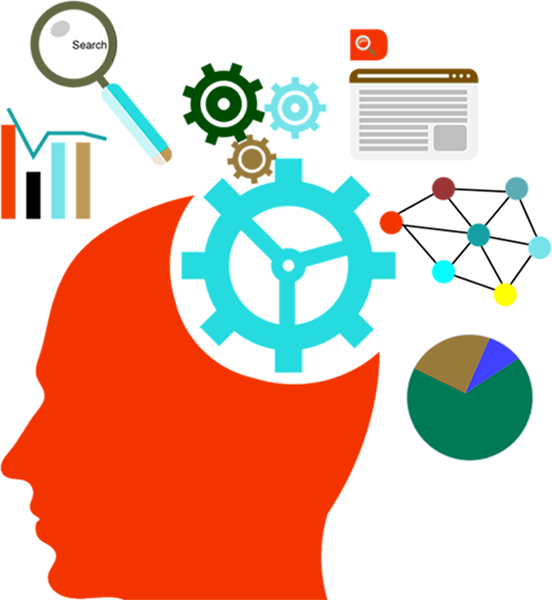 Amazon API Gateway Expertise


API-led Connectivity
System to system connection is crucial in integrations. Our API Gateway experts make APIs easy to connect to from any system.


Traffic Bursts
API request diversity is only increasing. Big Compass seamlessly implements Amazon API Gateway to handle large traffic bursts.


Augment Legacy System
Let the Big Compass experts implement a hybrid strategy to extend the life of your current system using API Gateway.


Enable Applications
No application is complete without a rich set of APIs. Let the Big Compass team design a sleek API that is easy to use for all consumers.